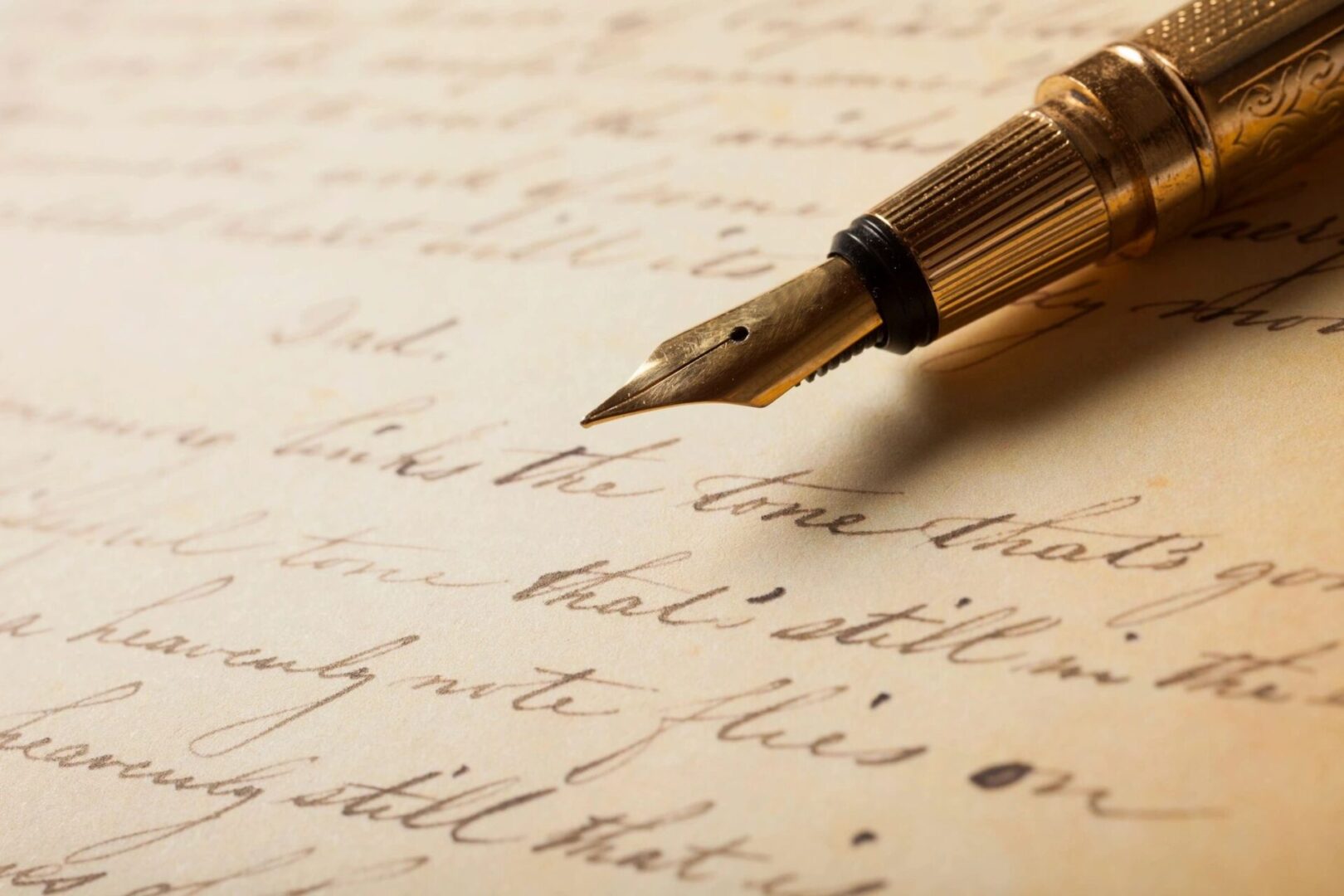 Editing as a whole has three broad levels
Developmental editors (sometimes called content editors) deal with manuscripts that need help with organization, plot points, character development, etc.—manuscripts that are "sort of" done but need professional input. Developmental editors strengthen plots and characters, and suggest chapters be added or removed or that the book be divided into parts, etc. They do not focus on grammar, punctuation, and formatting.
*Please note that I do not provide developmental editing; however, the Editorial Freelancers Association is a wonderful resource for finding an experienced professional—not just developmental editors but designers, indexers, and more! You can search their member directory at
https://www.the-efa.org/hiring/
.
Copyeditors take on manuscripts that are completed. While some rewriting may be necessary based on the copyeditor's recommendations, there shouldn't be any major changes needed at this point. Copyeditors are sometimes called line editors because they look at the work on a sentence level, line by line. They focus on grammar, punctuation, word choice, consistency, and formatting, as well as tightening up writing and watching for repetition and overuse of devices like passive voice. They notice if your character's name has changed from Tammy to Tammie, or if you said on page 10 that Tammy left her house at 10:00 a.m., yet it's dark when Tammy arrives at her destination three hours later on page 25. Fact-checking is done at this stage as well.
Copyeditors also prepare a detailed style sheet for your book, noting all the style choices made to maintain consistency throughout. This comes in especially handy for book series.
Proofreaders take the style sheet prepared by the copyeditor and ensure it's adhered to throughout the manuscript. After an author has made her changes, the proofreader will catch any inadvertent errors that have crept into the book. (This is a very common occurrence.) Finally, proofreaders check all headers, footers, front and back material, and formatting to make sure everything is in the correct order and spaced properly. They provide that important final step of polishing the book for submission.