A Copyeditor Can
Make Your Work Shine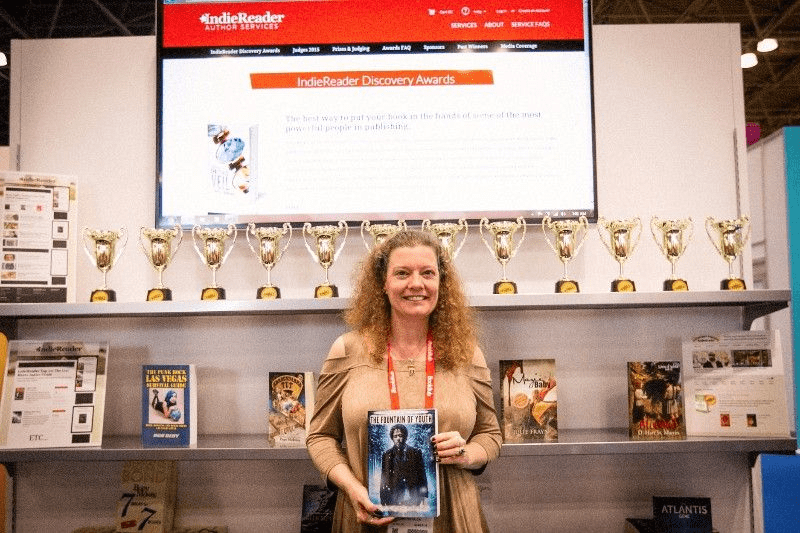 I work with all aspects of fiction and nonfiction, from articles and short stories to full-length novels, which are my specialty. Editing is done in Microsoft Word or Adobe Acrobat, and all work is completed remotely.
As an active member of the Editorial Freelancers Association for over ten years, I am committed to professionalism and to continuing education for myself and my clients. I'm proficient with The Chicago Manual of Style (for book publishing) as well as The AP Stylebook and The New York Times Manual of Style and Usage (for magazines, newspapers, and web content). 
When not busy copyediting fabulous manuscripts and articles, I enjoy spending time with my family and friends, reading, learning, and watching classic movies. I'm also a musician and a tarot enthusiast, and my husband and I share a love of live music and the paranormal.
Contact me at [email protected] to discuss your editing needs, or
A Little Love from My Clients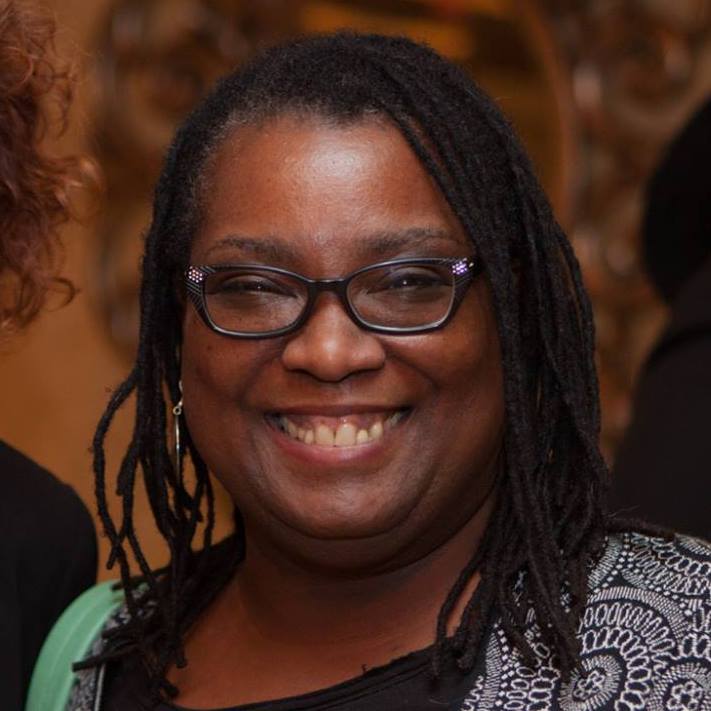 Efficient. Accurate. Friendly. Flexible. What more can one ask for in a copyeditor? I've worked with Patty for several years now, and she is a steady resource for copyediting and proofreading for Vassar College. Not only for the magazine but for web content as well. She is simply "all that and a bag of Oxford commas!"
~ Liz Randolph, Editor, Vassar Quarterly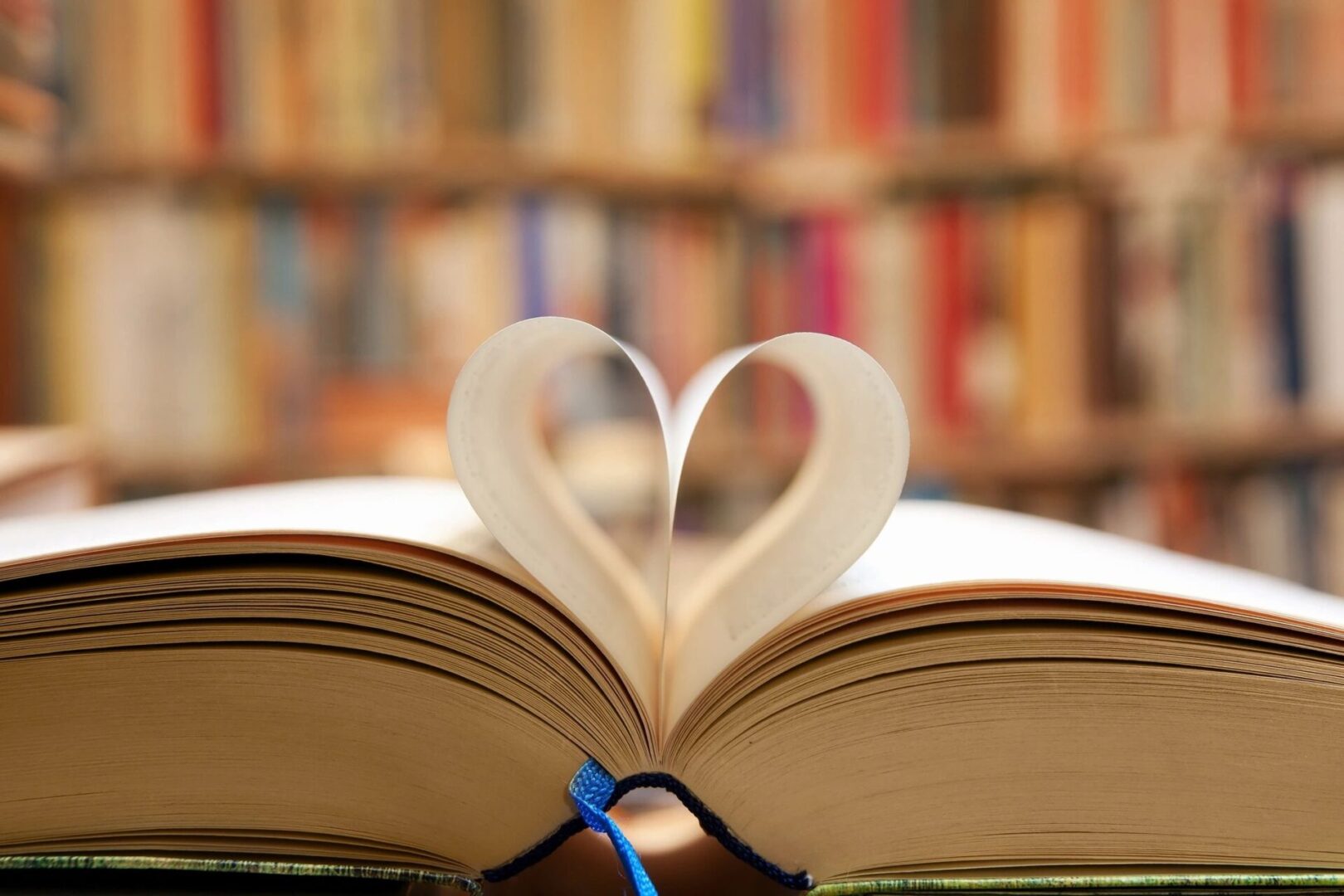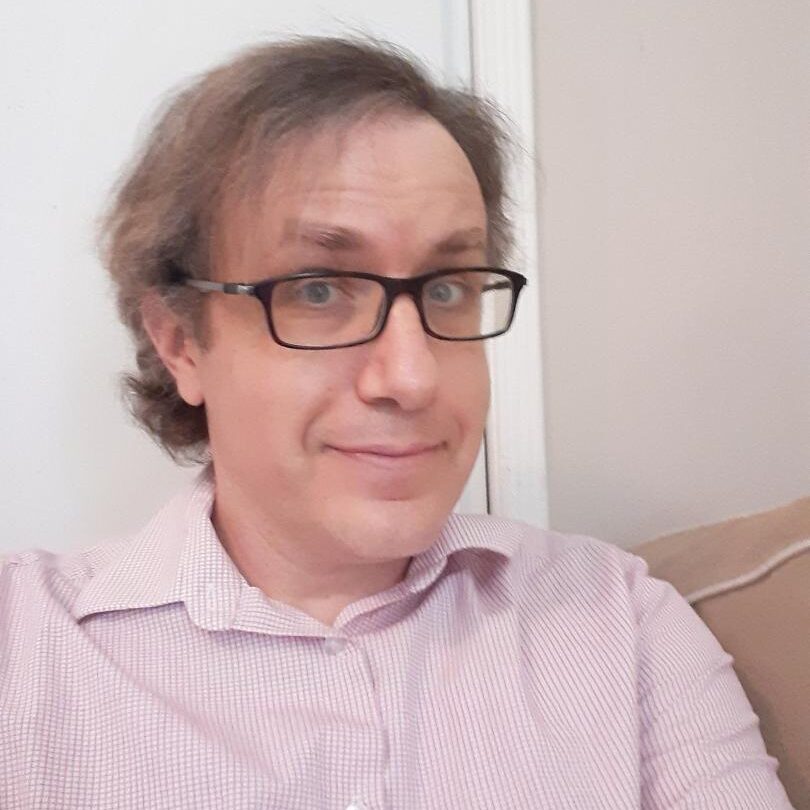 Attention all writers, from first-time novelists to seasoned veterans. You MUST hire Patty before you ship anything out. She has copyedited all 12 of my books, with more in the works, and I recommend her without reservation.
I guarantee you've got at least one error on every page. Patty will take your manuscript and send it back with your (many) errors fixed and tracked, so there is a log of what she changed, making your work easier.
Her greatest strength is attention to detail while being nice about it. My manuscripts come back with countless copyedit suggestions, but she is kind about every one, so any proposed changes are easier to make.
Struggle with your story, rewrite your characters, and patch up the ending, but leave the copyediting and proofreading to a professional like Patty! A+, 10/10
~ Jon Maas, author, filmmaker of the award-winning sci-fi Spanners: The Fountain of Youth
https://www.amazon.com/Jonathan-Maas/e/B00FE5RERS?ref=sr_ntt_srch_lnk_2&sr=8-2